DOES YOUR CHILD HAVE ANXIETY? TAKE THE QUIZ BELOW
ANXIETY RELATED PODCASTS AND ARTICLES
Latest Posts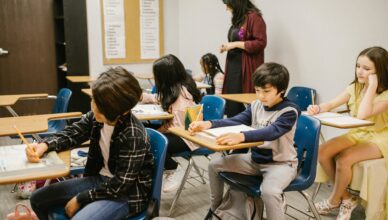 School shootings are here to stay and we need to start focusing on how we will harden our schools for when another happens.
[...]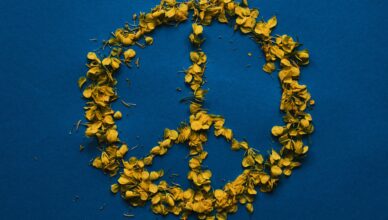 War is terrible, and for for kids in particular, it can evoke anxieties around feeling safe. When kids hear about or see images
[...]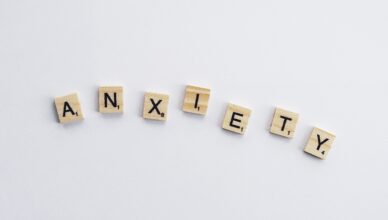 On the 100th episode, I explore 10 lessons I have learned these past three years in my battle with anxiety. These range from
[...]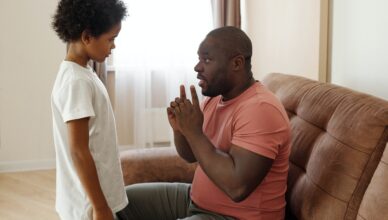 My 9 year old recently came to me and said, "Dad, I have something on my mind" and I was so proud. Why?
[...]
The unknown is the root of many, if not all anxieties. Sometimes, the anxiety is not actually caused by the fear of bad
[...]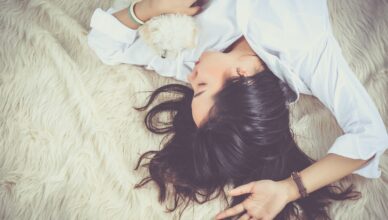 Sleep. We all know a good nights rest matters, but how many of us actually get one. It's a vicious cycle. People with
[...]