Podcast: Play in new window | Download
Subscribe: RSS



The end of summer is upon us and that can lead to changes in routine and increases in stress, especially if you are a parent or teacher. So how will we will deal with this? I argue this is the perfect time for us to do an assessment of our mental health, and I challenge all of you our there to "Identify Your Struggle" to be ready for the stresses to come. The more we can identify the things that make us struggle, the more we will be able to combat them, calm the stress, and be more present to help our kids identify and cope with their stress.
what happiness to stress after summer
benefits to identifying your struggles
why sharing them with others is important
the importance of keeping track of the things that cause us the most stress and anguish
WATCH ON YOUTUBE!!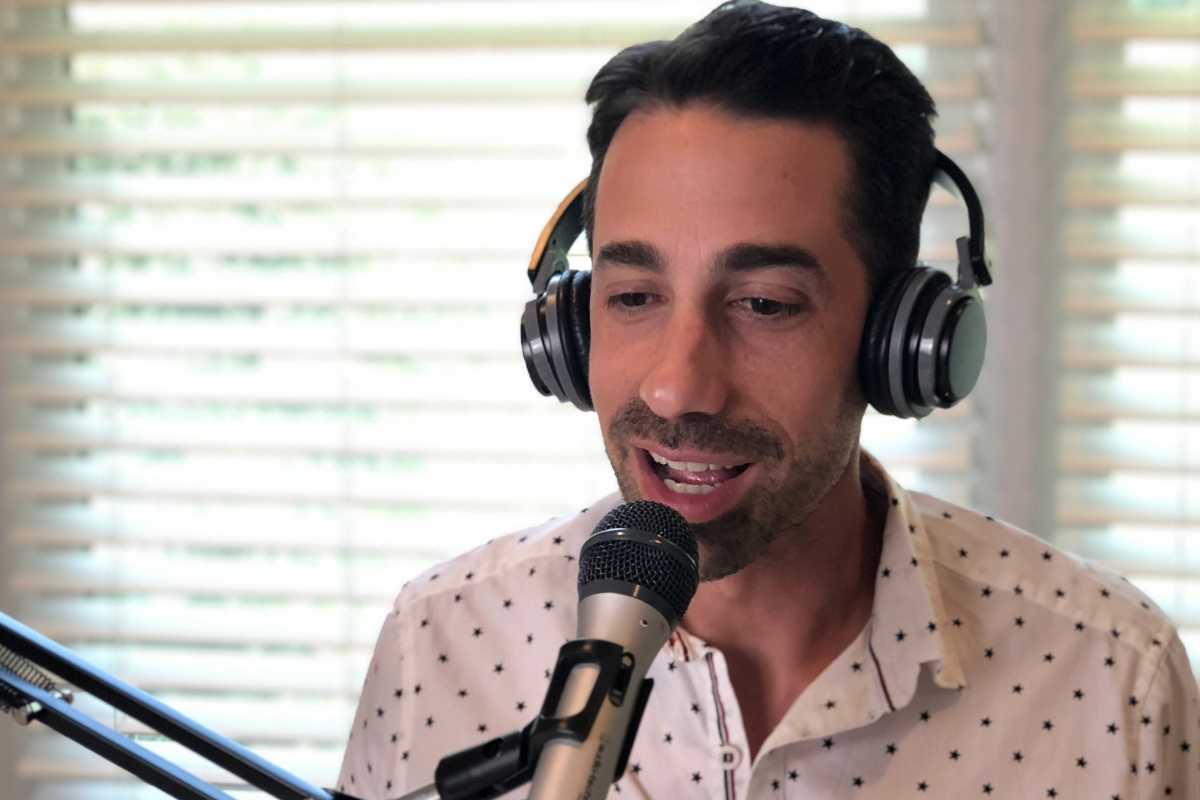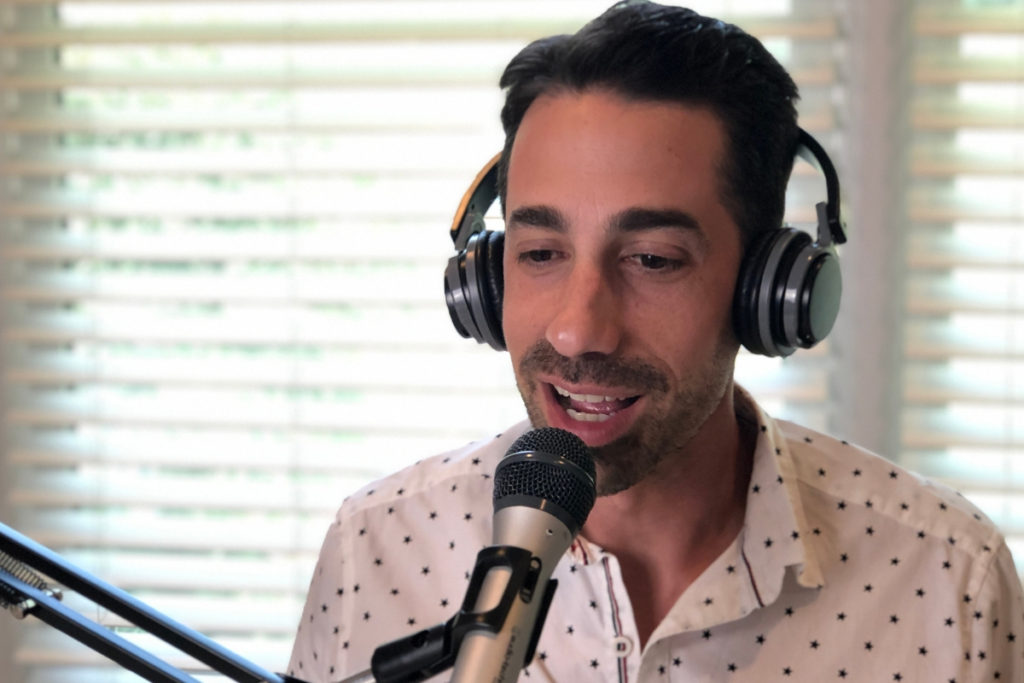 Dr. Chris Fasano is the creator and founder of MentalSrongKids.com and host of the Better Mental Health for Kids and Parents Podcast. Chris Fasano is a developmental neuroscientist and mental health advocate.